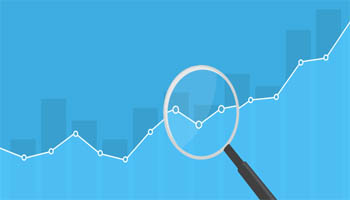 Tips to enhance website traffic quality

Every site owner will want traffic that will honour his call to actions and generate revenue for their business. The question here is how it will be possible for you to generate the traffic to your site. The aim here is to have the high number of visitors with low bounce rates. There are plenty of ways that you can increase your website's traffic.
Analytics
With analytics you need to carefully see your data and find the performance factors and what drive them. Focus on the click through rate, landing pages and the page metrics. Look at the pages with poor response and alter the page themes or experiment with them.
Your site's navigation
Make sure that every part of your site is easy to access and co-relate. If your site does not have streamlined view, the lead generating pages need to be made simple and other pages need to show the relevant content with regard to the page's name.
This is an important factor because most of the e-commerce visitors know what they want and should be arriving on the page without any restrictions, if you have a site that is streamlines, the visitors' bounce rates will be improved immensely.
Your content's quality
Your content needs to serve your visitors' needs. If this is not the case, you will need to come up with quality and informative content. If your content does not solve a problem or give relevant information, you will experience bounce rates.
Your website's design
Your site's design matter but you need to understand that you should keep it simple yet impressive and eye-catching. The user interface design should be stunning. If the site does not get traffic even after these efforts, then you need to carry out an A/B testing of the designs to the points you can make a decision.
Social Networks
Get in touch and interact with your social media fans and update them on recent developments of your next projects. If your social media game is impressive, then you can easily drive traffic to your site.
*You can buy high quality traffic here